I would just like to tell you guys that custom illustration orders will be sent to you by the second week of December; other services such as essay writing and virtual assistance are still available. We will also be taking a break during the holidays so if you're after a custom illustration or simple web design, email us now so we can secure your spot! Last day to order is on December 15! Grab 'em now, they make perfect gifts for anyone! We will resume business on January 2.
Now, I know you're tired of hearing about it but this is the last post about my 19th! I noticed that I branded this blog as a "personal" and "lifestyle" one but I haven't really posted much photos about my daily life. I blame myself for sticking with my good ol' N95 phone that I bought for NZD$10 from a garage sale. It's pretty hard to bring my dSLR everywhere; hence, the lack of photos on this blog. But since it was my "special day" everyone else took the photos for me and I am forever grateful! I swear, I'll invest on a decent phone soon (aka iPhone 5... hopefully!)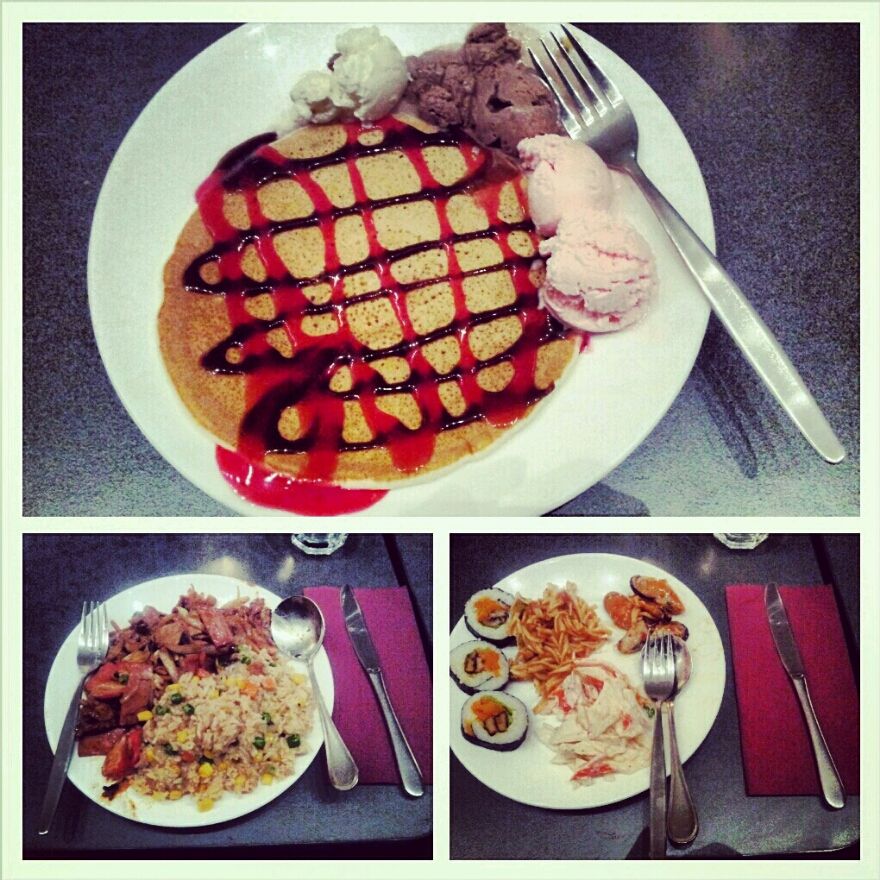 Birthday Dinner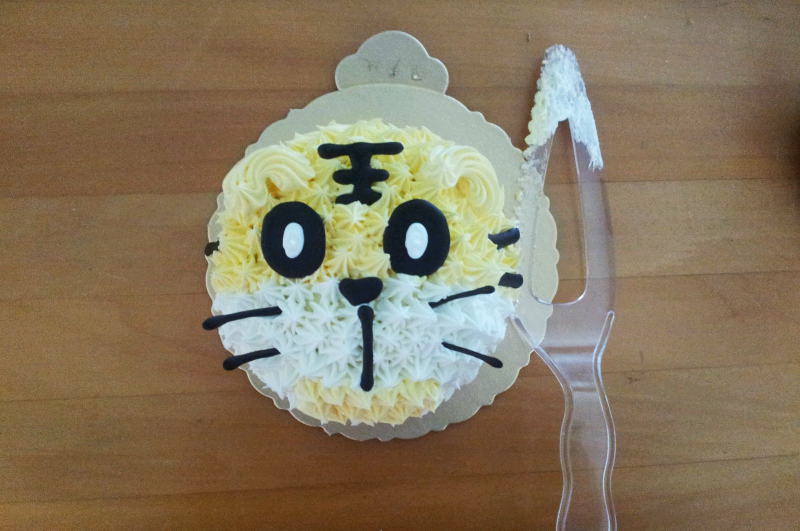 Kitty Cat cake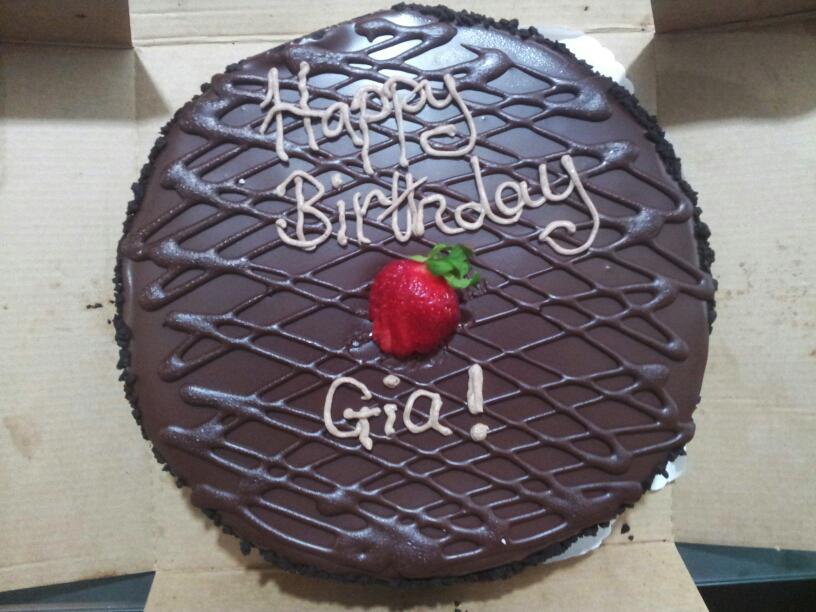 Another yummy cake!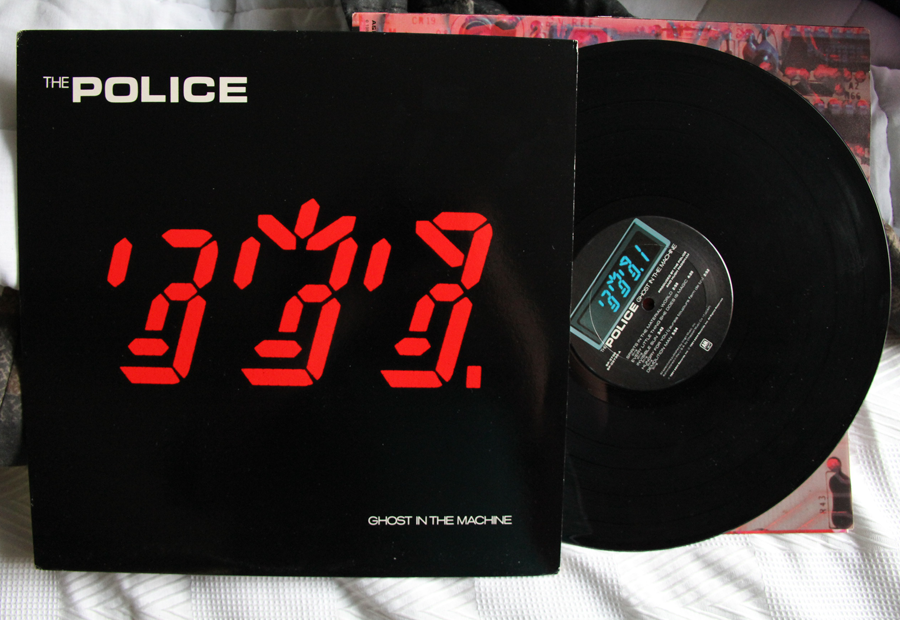 One of my fave gifts! :) My record player is soooo happy!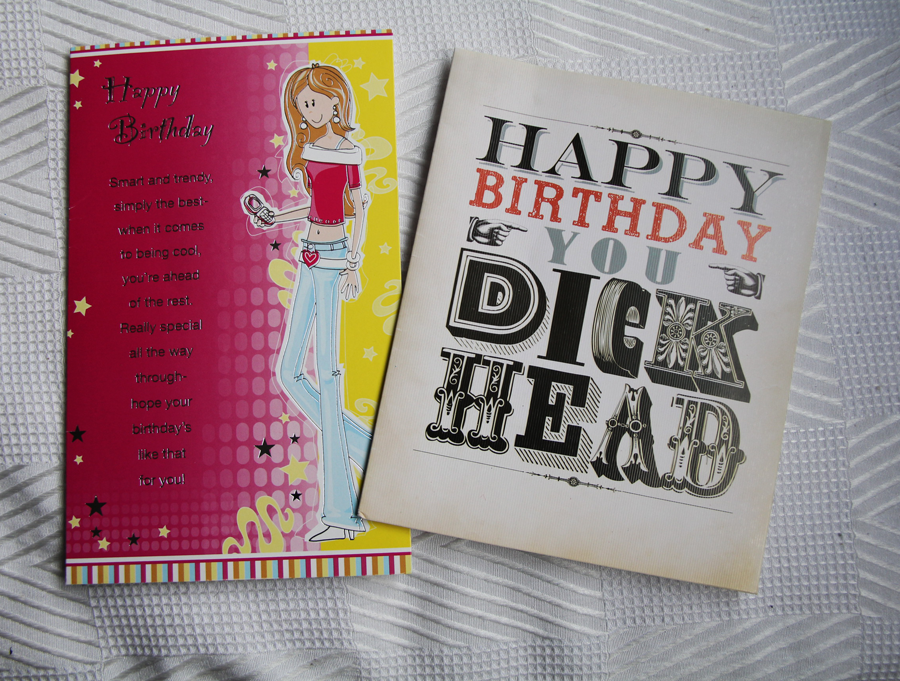 Birthday cards :) sometimes, I question our friendship (jokes, I love you Remus!)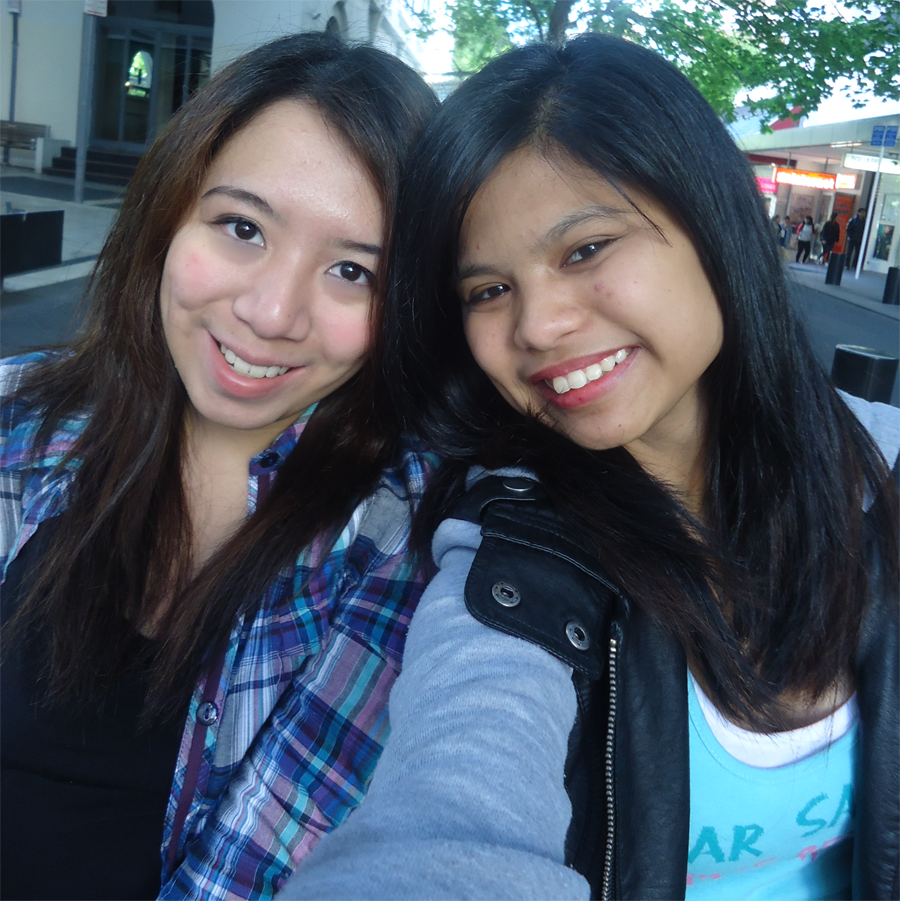 Me and my friend, Guilian. My eyebags look really terrible, must get more sleep.


Monday
Had lunch at Noodle Canteen with the ladies! Honey Chicken with fried rice = heaven!!!
Watched Breaking Dawn Part 2, it was amazing :) I'm so glad that I stayed for the credits, I loved the new version of 'A Thousand Years'
Met up with other people at the food court. Did some serious catching up since I haven't seen them for like a month! (well, most of them)
Went to different shops... ended up asking if they have job openings as well :P
Decided to play pool at Highland Park. I just watched them since I don't want to lie to myself that I can play well!
Miguel randomly texted and asked me where I was. A few minutes later, he arrived and invited me to go to Balmoral to try out this super nice Chinese place. I never say no to food!
Whilst we were in the car, I was doing all the talking (he likes it when I talk and laugh while he's driving, idk why!) when suddenly, he blurted out "DID YOU JUST FART?"
"NO FUCK YOU I DID NOT FART, SMELL MY SEAT IF YOU WANT!"
The windows were rolled down so I guess, the smell was from outside. But he still accused me of farting omg.
Arrived at the chinese place, the place was full so we ordered takeaway instead.
Went back to the car and ate our dinner. It was hella delicious, chef boy didn't lie!
We passed by the exact place where we smelled the oh-so unpleasant smell again . Before he could even react, I quickly said "I TOLD YOU, I DID NOT FART. WE CAN SMELL IT AGAIN AT THE SAME PLACE. DON'T TELL ME YOU'RE GONNA ACCUSE ME OF FARTING AGAIN?!" and he just laughed.
Home sweet home. Sweet boyfriend chatted me on Facebook - he usually goes to bed at 10pm due to his hectic and tiring schedule at work but he stayed up that night to greet me at exactly 12 am :) I think he worked from 7:00 AM til 8:30PM that day but he stayed up anyway. He has done this for 4 birthdays already (yes, I was 16)
Then on Tuesday, I went out with my other friends and had heaps of fun :) Birthday dinner afterwards and I can happily say that I am truly lucky to have such wonderful people in my life! :)
Facebook || Twitter || Pinterest || Bloglovin